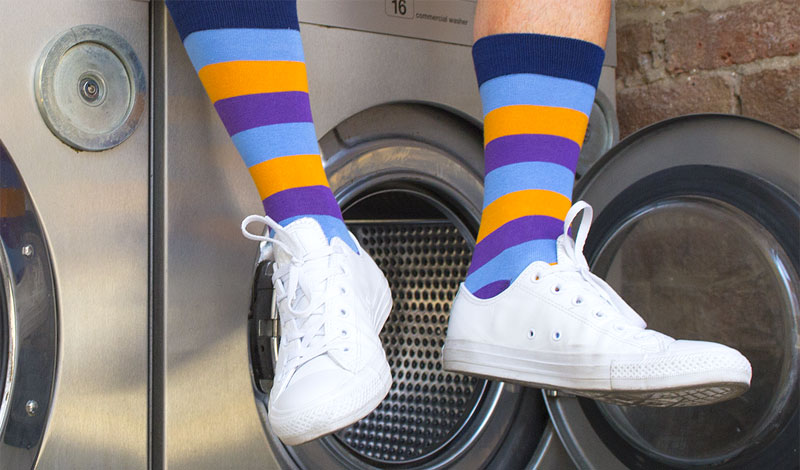 Throw out those old tartans and away with the thermals and let's have some fun! Our range has so many essential, eye-popping designs!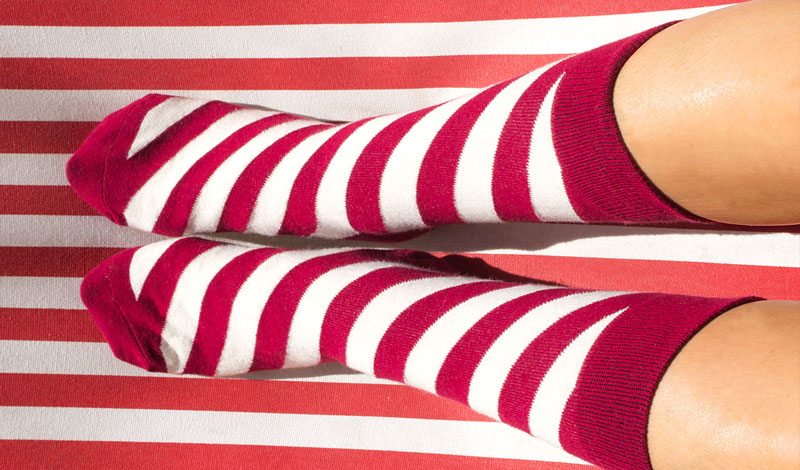 Fun, luxurious, and built to last, our women's socks are made from deliciously soft, certified organic cotton - a real treat for your feet!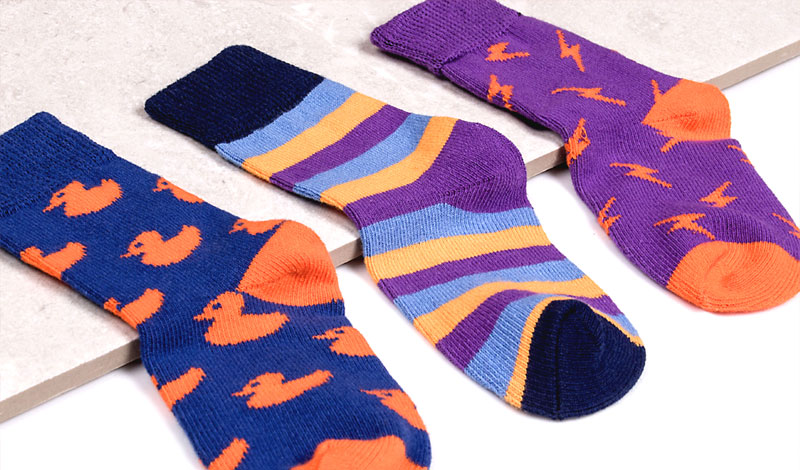 Girls? Boys? Who cares? Just make sure they're dressed up all super cute in our fun, super soft certified organic cotton baby socks!