Making the perfect hot chocolate
7 October 2022 | Olivia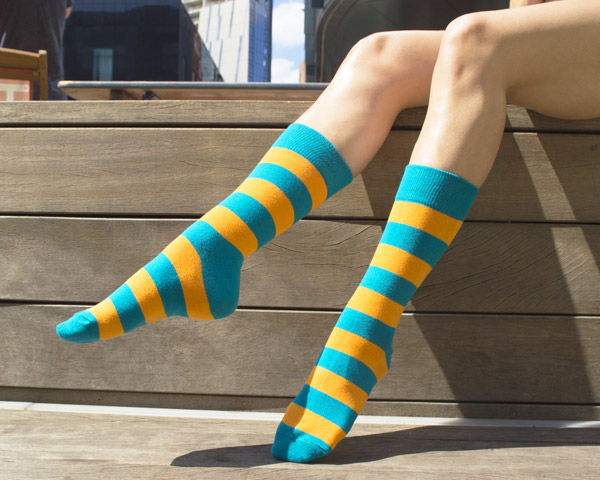 As the nights draw in and the cold weather takes hold, enjoying a comforting hot chocolate in front of the TV after a busy day is so appealing! The perfect hot chocolate has the power to put a smile on anyone's face, particularly at this time of year as we head towards the festive period.
Of course, the big question is how do you make the perfect hot chocolate? Let's face it, there are thousands of recipes out there and almost everyone seems to have an opinion and preference on what makes the perfect hot chocolate. But, fear not! Drake & Hutch have joined forces with leading hot chocolate aficionados to bring you the ultimate hot chocolate taste and blend in the convenient format of flakes and drops. Made by our team of experts and delivered straight to your mouth (via your front door anyway!)
So, here's our tried and tested recipe for making the perfect hot chocolate. The age-old question finally has an answer. To serve two people, you'll need:
450ml whole milk (you can use semi or skimmed milk, but we'd highly recommend treating yourself to whole)
2-3tbsp of Drake & Hutch hot chocolate flakes or drops
Your favourite mug!
If you're feeling particularly adventurous, you could add some cinnamon, top with whipped cream and marshmallows, or even add a splash of Whiskey or Baileys. We'll leave that up to you, as the real secret to the perfect hot chocolate is in the method.
Method:
Place your milk in a pan and warm over a low heat. Gently begin to heat through the milk, ensuring it doesn't boil. The trick is to slowly increase the temperature of your milk to ensure it thickens slightly.
Next, stir through 2-3tbsp of Drake & Hutch hot chocolate flakes or drops and continue to gently mix until a creamy consistency is achieved.
If you want to add in cinnamon or a splash of your favourite liquor, do so at this stage and stir through.
Once your smooth hot chocolate is hot enough, serve in your favourite mug, and for a delicious frothy finish whisk vigorously just before serving, or top with cream and marshmallows.
Drake & Hutch Hot Chocolate
Available in Luxurious Hot Chocolate Flakes, Columbian Dark Chocolate Drops and Colombian Milk Chocolate Drops, Drake & Hutch have created the ultimate taste and texture that's guaranteed to hit the spot everytime. Give our hot chocolate a try for yourself, we promise you won't regret it.